Rejoice with those who rejoice
Congratulations to a friend, ally and longtime staff member!
All of us go to weddings. Many are obligatory, but some hold a special place in our hearts. The marriage of Rachel Neema Kweleka and Mambo Mandevu is one of the latter and causes us to "rejoice with those who rejoice" (Romans 12:15).
Rachel and Mambo tied the knot Aug. 11 in Bukavu. By the grace of God, she's a poster child of the work of Future Hope Africa. One of six children, she was raised by a single mother. She was introduced to FHA during childhood – the organization that's now her employer.
Rachel began serving in our Vacation Bible School program in 2012. She's taught with FHA ever since and is now finishing her master's degree in international relations.
Rachel and a colleague led our 2019 Vacation Bible School. In her "spare time," she mentors young women through our club program.
And to think all this nearly wasn't to be. Rachel had an opportunity to study in Burundi, but declined so she could continue to serve with FHA.
She and her husband met through our Focus Business School. Mambo is now a Focus trainer, provides computer technology services for the Kanega Educational Center and is expanding his business.
Congratulations and may your tribe increase!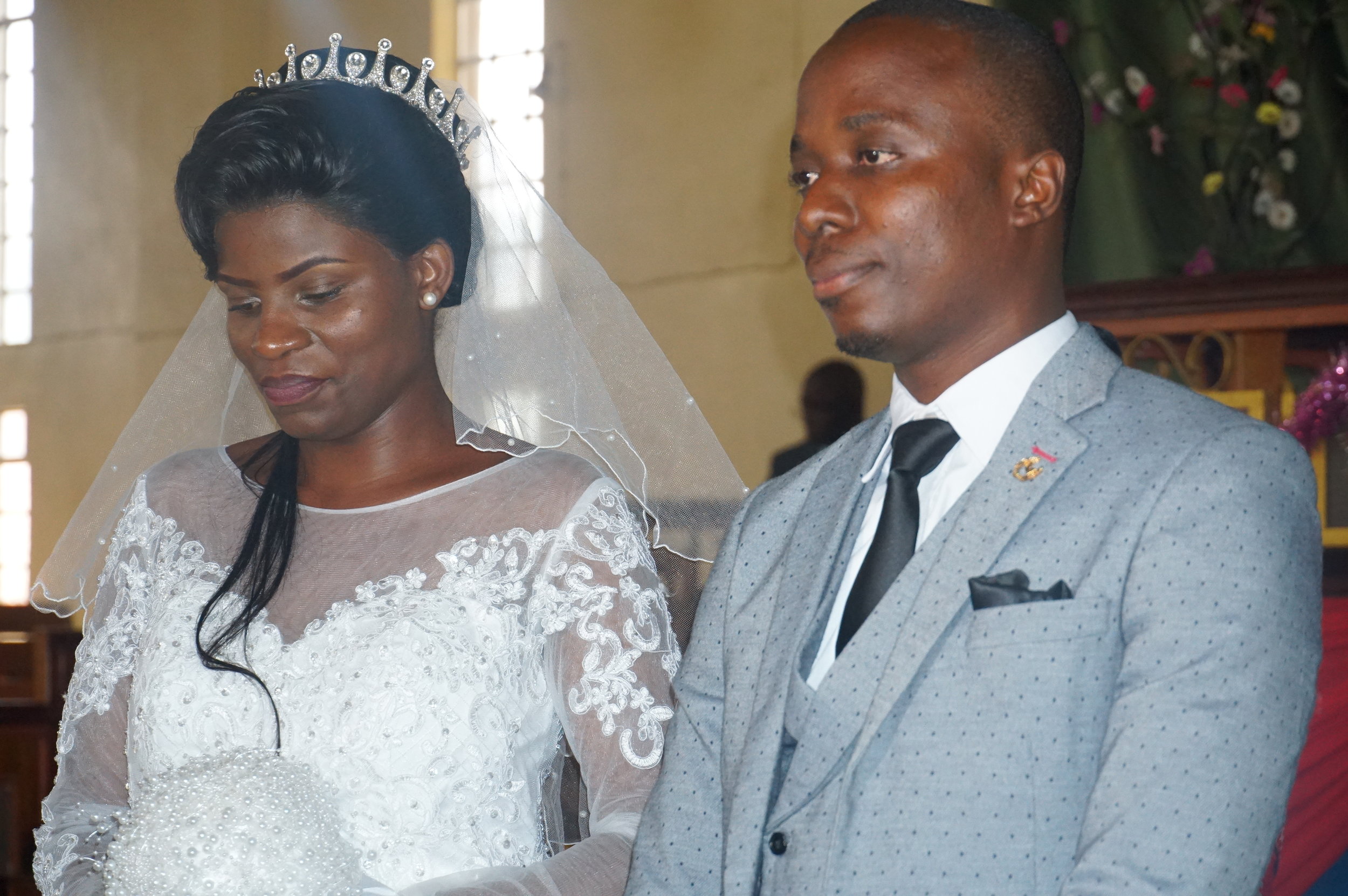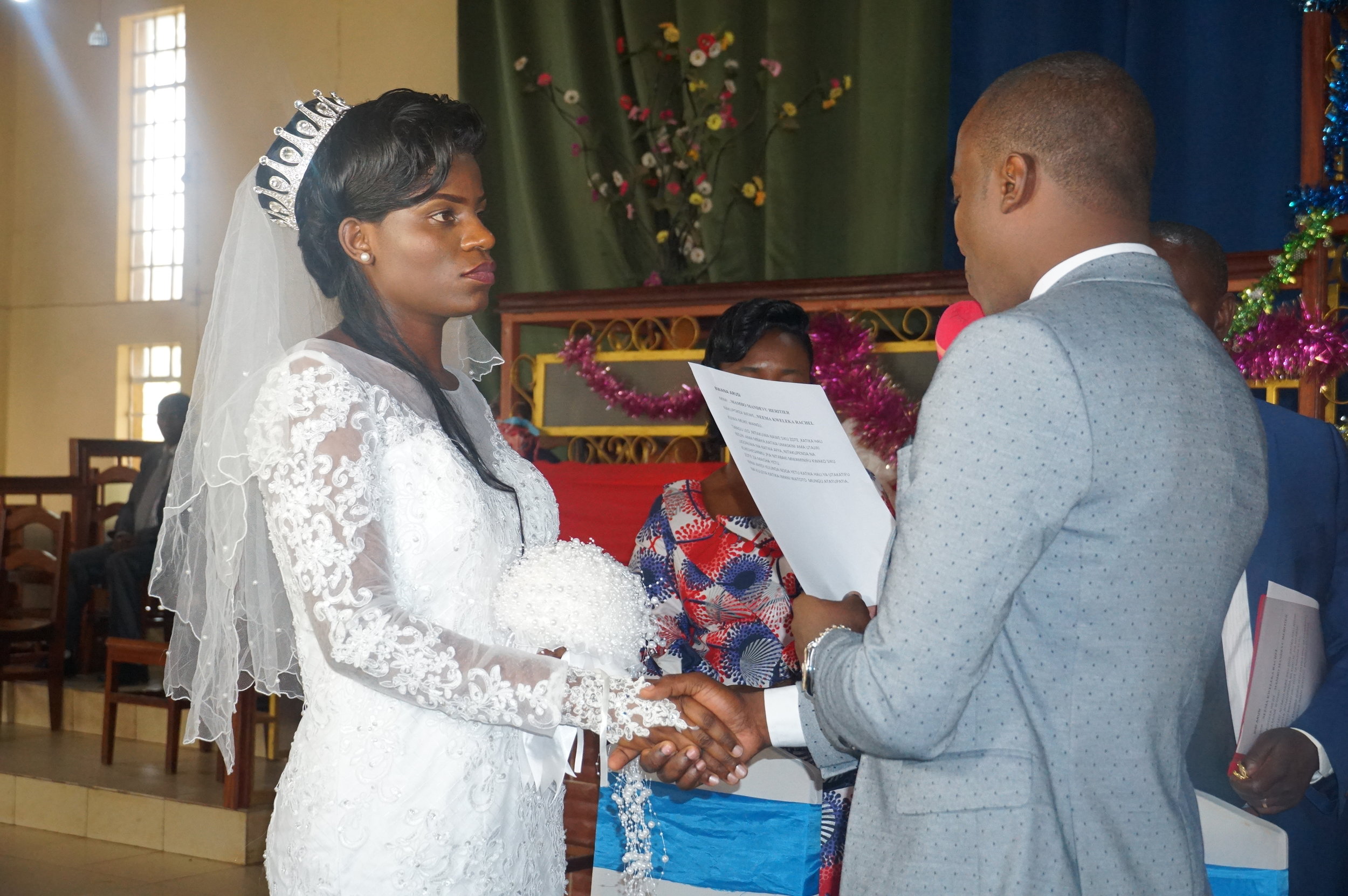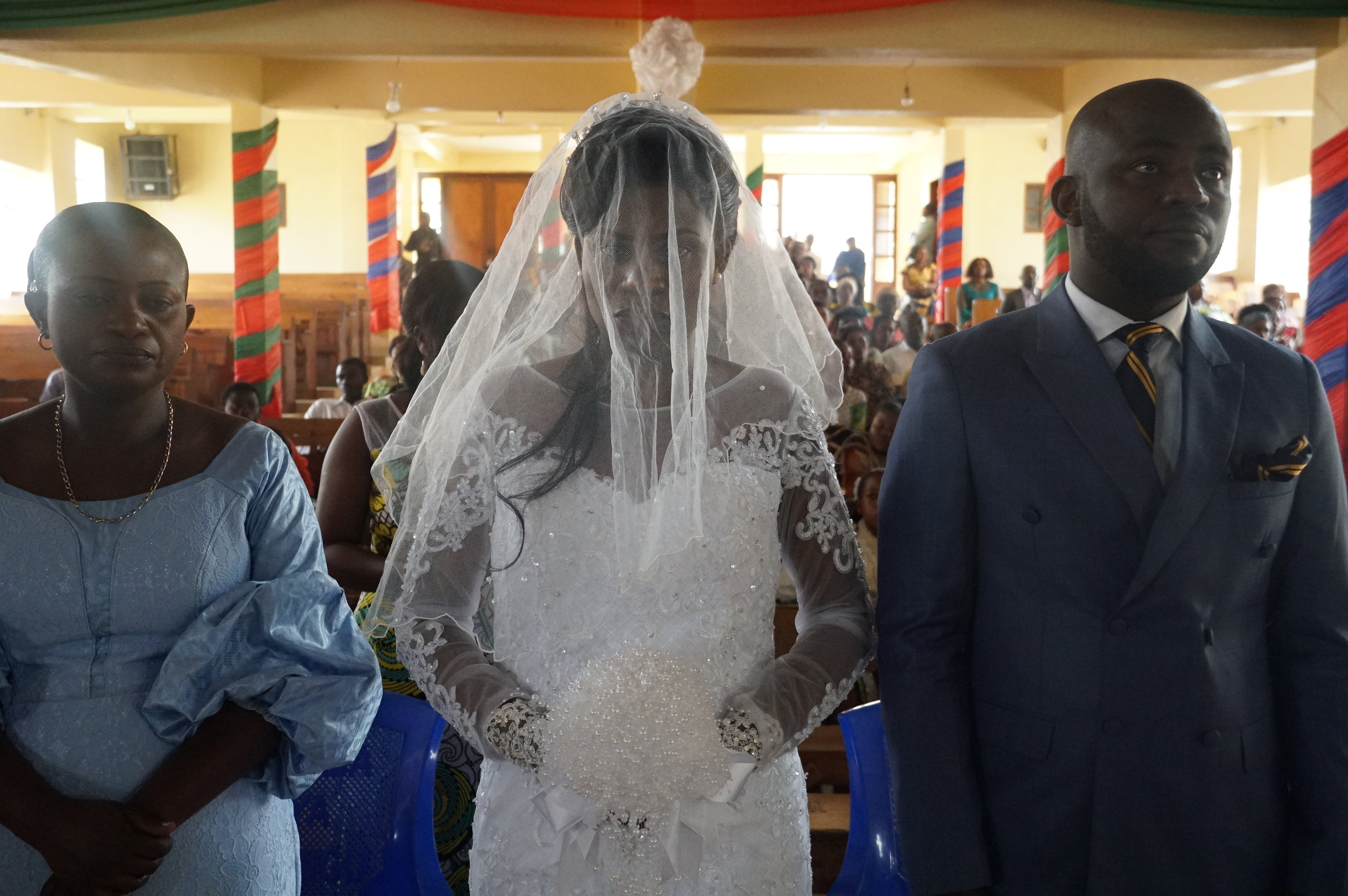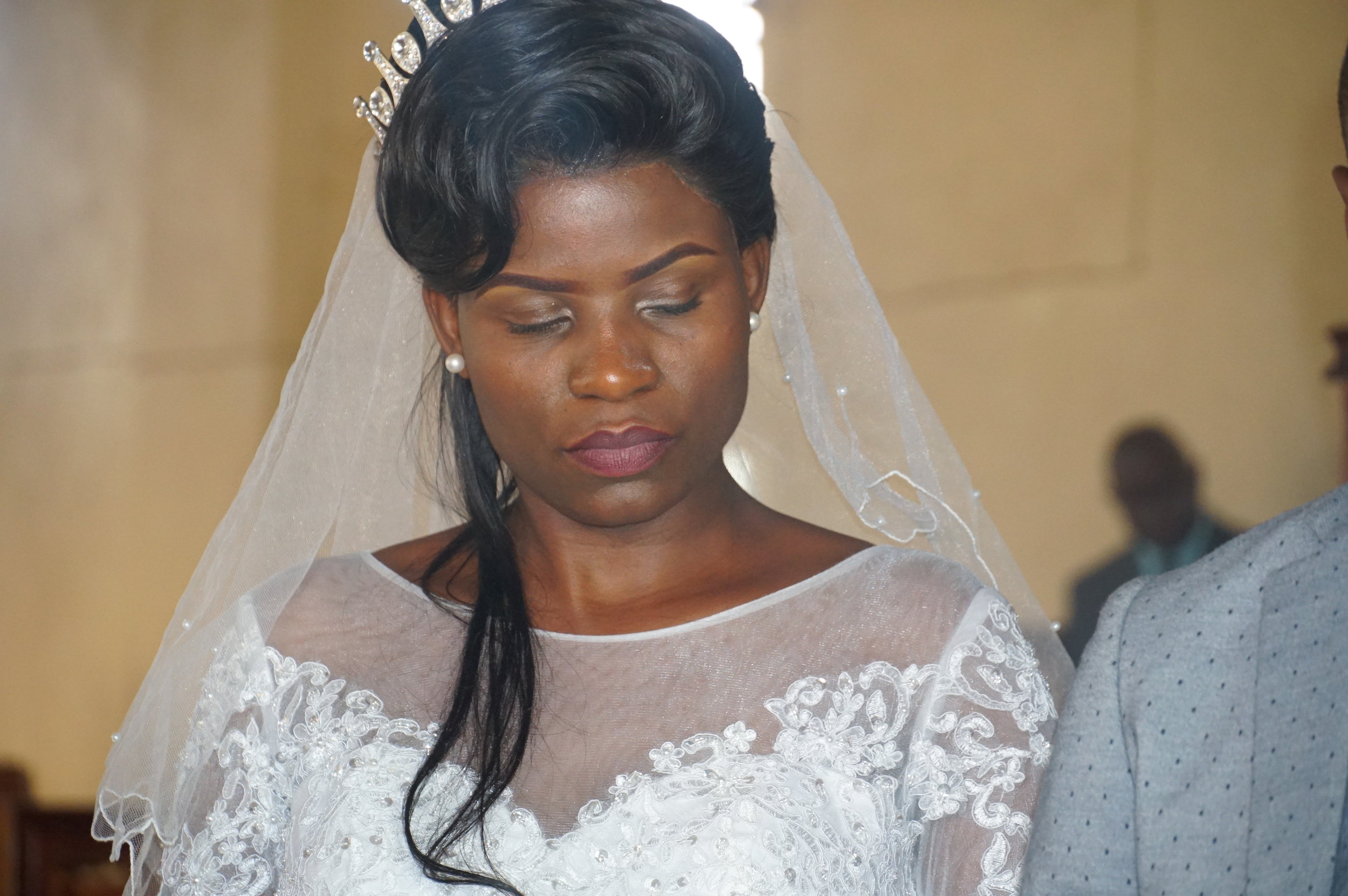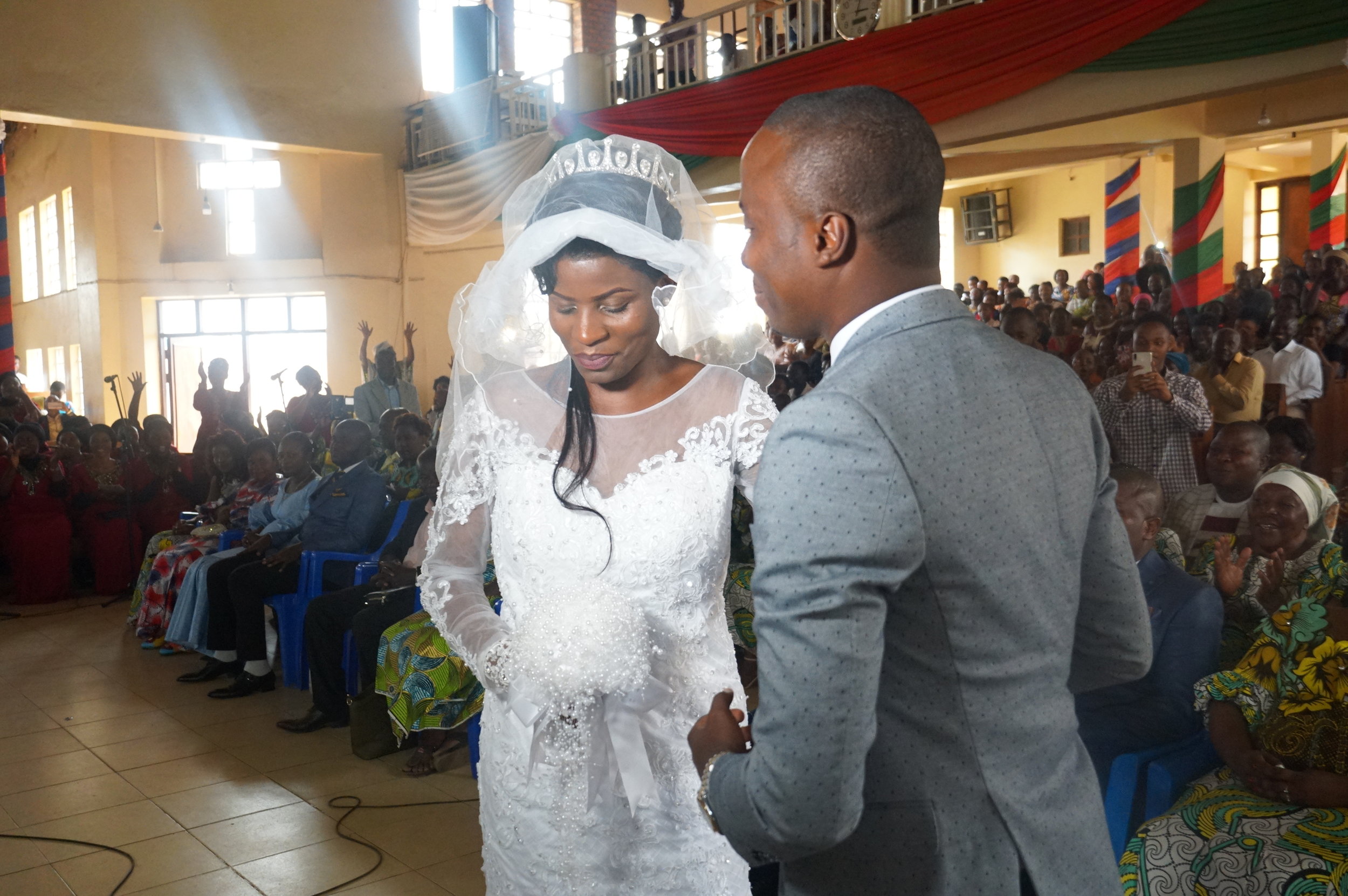 JOIN US
Like what you're reading? Becoming a contributor to support the life-changing work of people like Rachel, Mambo through Future Hope Africa.